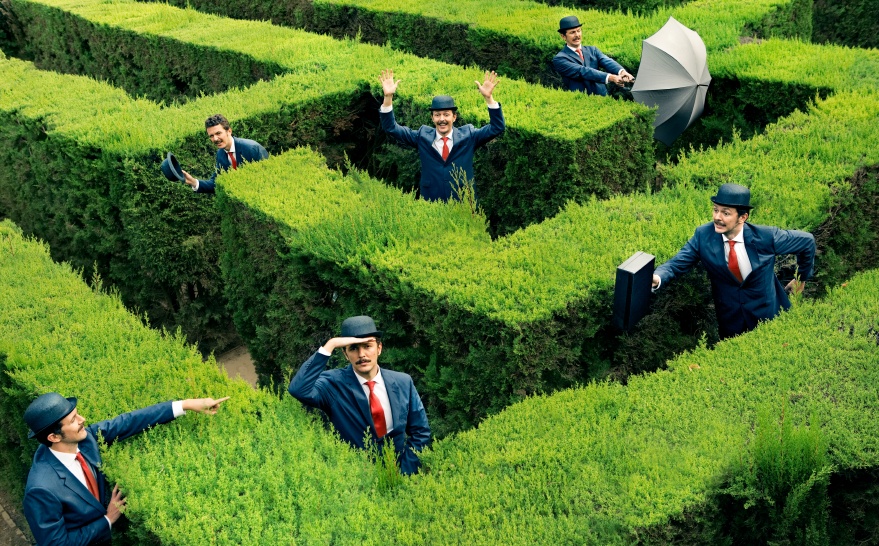 April Market Commentary
April Market Commentary May 5, 2022 Global equity markets extended 2022's persistent declines in April. Sharp losses were posted by most benchmarks, with the sole ...
READ MORE
Welcome to the Artifex Intelliplan Blog
Commentary on the world of finance, and other things
We at Artifex believe in enhancing the wisdom of our clients and readers. While most of our topics will be related to investments, personal finance, and the economy, we also endeavor to include thought-provoking commentary on topics that will help you expand your "mental models", as referred to by Charlie Munger and Warren Buffet. We want you to learn from us and others how to think logically and see the world through an informed lens.
Some of our regular topics include:
Monthly "Savvy Cybersecurity" updates with tips to keep your data safe
Economic and market commentary
Financial planning and investment management best practices
Thoughts to improve your mindset and your life
Subscribe to our Newsletter
Get a Copy of our whitepaper
"6 Failed Beliefs That Are Damaging Your Financial Health"