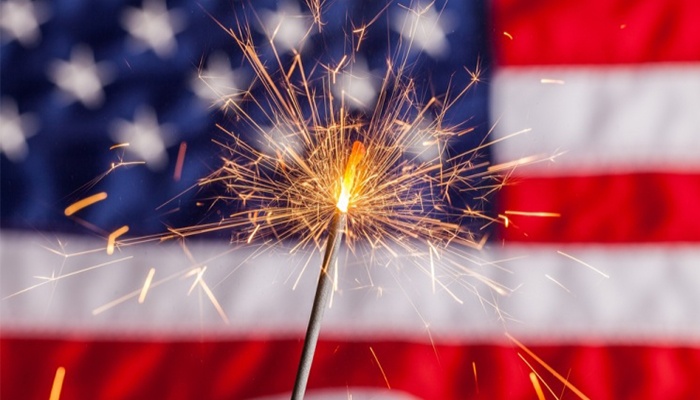 Wishing you a relaxing and enjoyable holiday. Here are some patriotic thoughts to ponder on your day off - from the Art of Manliness blog.
The Best John Adams Quotes
By Jeremy Anderberg on Jul 02, 2019 12:53 pm
While figures like Thomas Jefferson and George Washington may come more readily to mind when we think of America's revolutionary period and founding, the foremost proponent of the cause of independence was truly John Adams. Nobody made more speeches with more vigor for the side of liberty. Because of this, he was put on a five-man committee to draw up a Declaration of Independence, and became that document's most ardent advocate.