Welcome, Kaitlynn Muhlenkamp!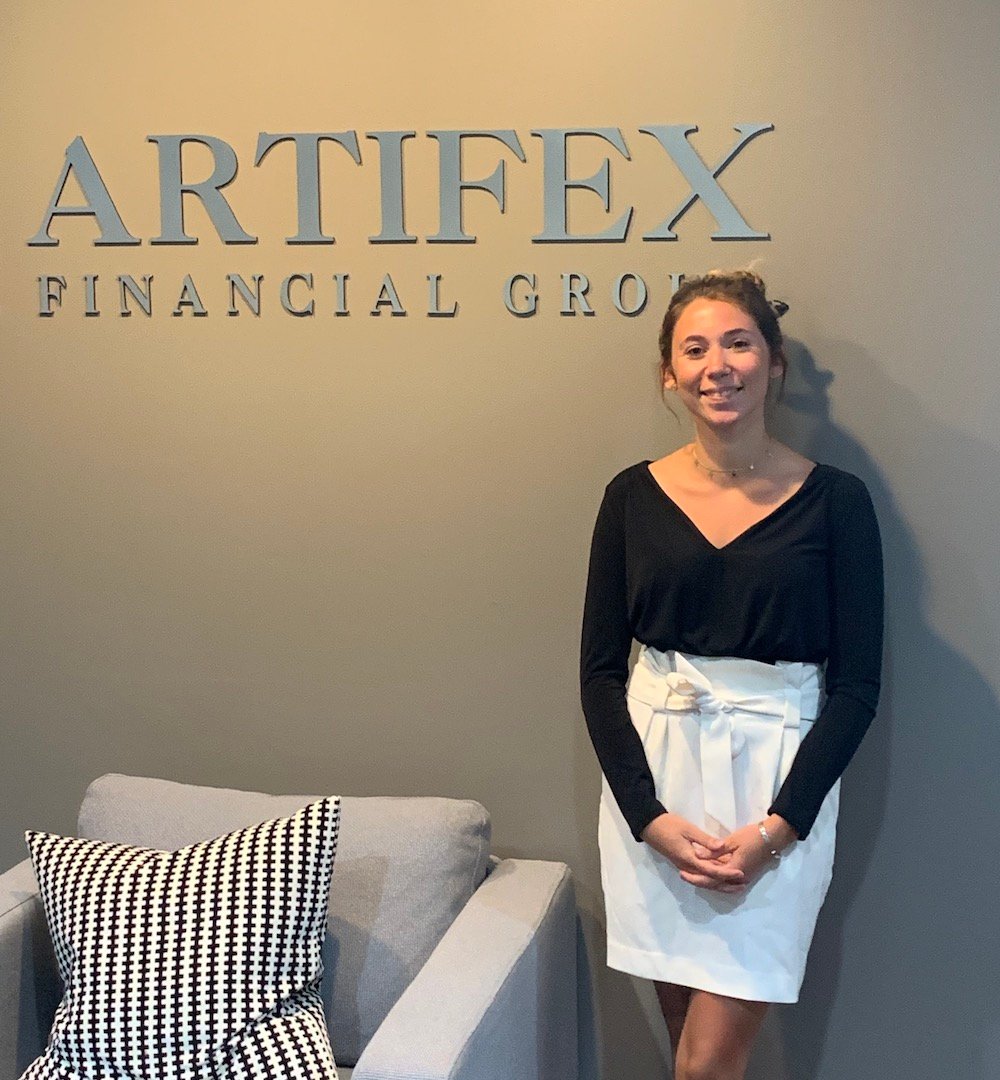 Kaitlynn has joined our team as a Summer intern in our Oakwood office. Kaitlynn is a rising junior at Coastal Carolina University in Conway, South Carolina. She is majoring in finance and is also pursuing a minor in economics. Her hometown in Kettering, Ohio where she graduated from Fairmont High School. Her favorite pastime is reading on the beach and enjoying the wonderful weather!
She will be with us until school starts in August, so be sure to say hello to her when you visit our office!