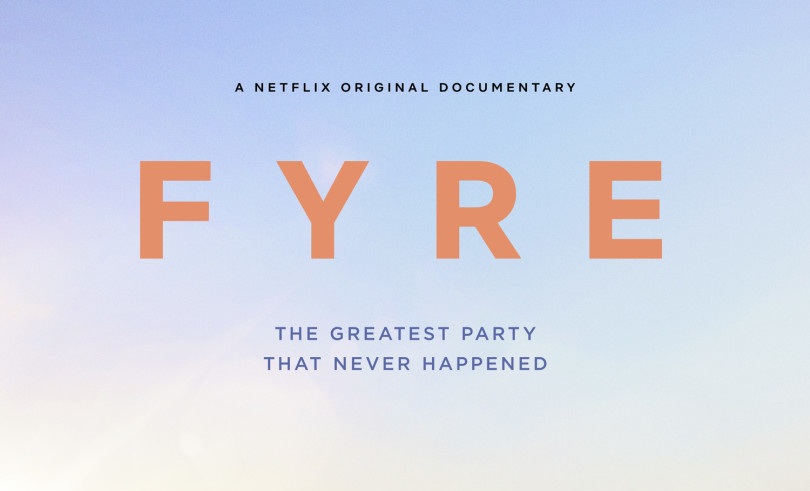 Technology and the meaning of true relationships.
I watched the Neftlix documentary, Fyre, last night and went to bed feeling thoroughly confused. First of all, I was not aware of the "Fyre Festival" that is the subject of the documentary, and the events that transpired leading up to and during its massive failure.
Watching the film is like watching a cataclysmic car accident on a busy highway. One in which all the drivers are either drunk, stupid, exhibitionists, or all three. I felt like I was watching a movie where it was impossible to like anyone, including the "influencers" and ignorant customers of the "event."