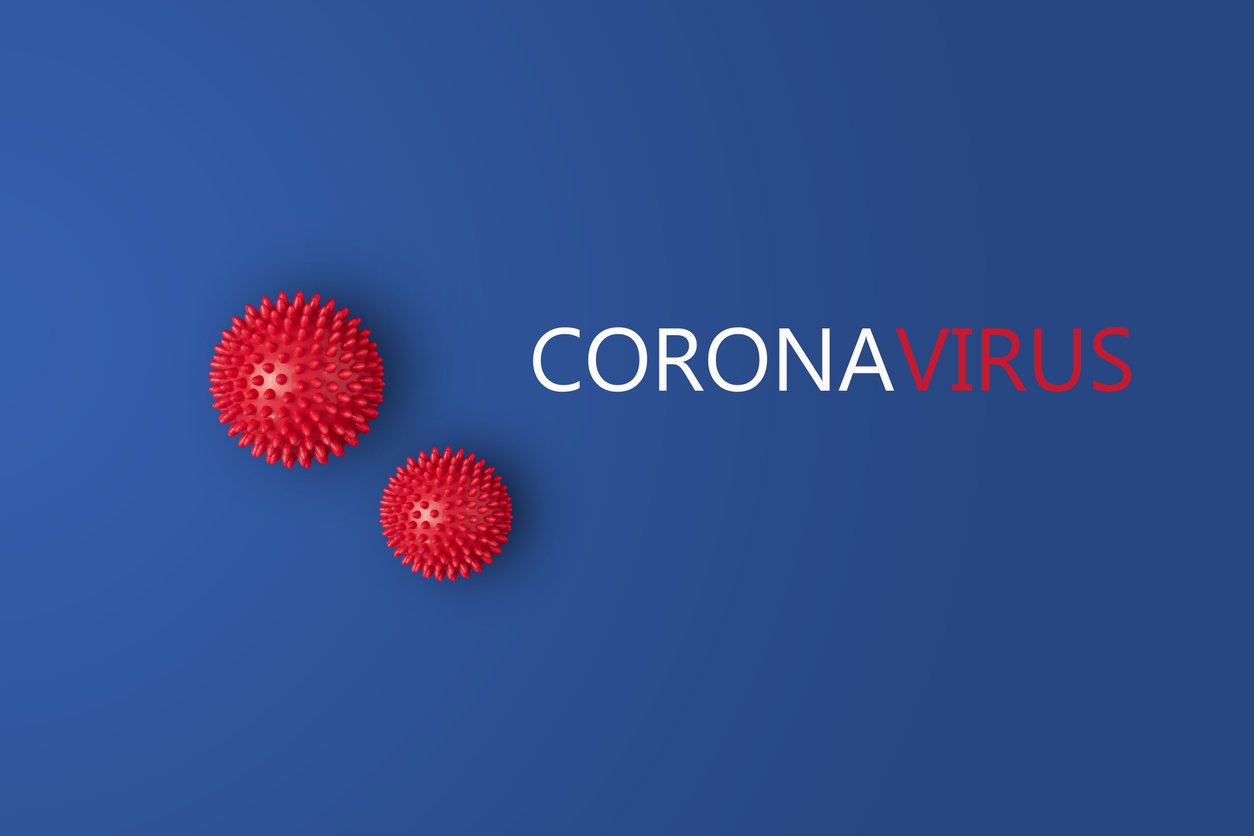 As you probably know, there is a profusion of misinformation out there on social media about the coronavirus outbreak. It is so widespread that it's being dubbed an "infodemic." And it's causing plenty of its own damage.
You may be wondering where to turn to separate fact from fiction about COVID-19. Here are three trustworthy online resources that provide the most current information--and shoot down the most current myths.
1. COVID-19 Facts
The aim of the well-designed and consumer-friendly website COVID-19 Facts (https://www.covid-19facts.com/) is to "provide accurate and credible information to counter myths that are gaining traction on social media platforms." It is a public health information campaign brought to you by the maker of Lysol (and U.K. brand Dettol) and draws on such trusted international resources as The Economist, Johns Hopkins University, The London School of Hygiene and Tropical Medicine and many others.
2. World Health Organization
You can get straight talk from the source at the World Health Organization (https://www.who.int/emergencies/diseases/novel-coronavirus-2019/advice-for-public/myth-busters). The WHO provides evidence-based information on the outbreak with daily updates (https://www.who.int/emergencies/diseases/novel-coronavirus-2019), advice for the public (https://www.who.int/emergencies/diseases/novel-coronavirus-2019/advice-for-public), myth-busting and much more.
3. Federation of American Scientists
The Coronavirus Project of the Federation of American Scientists (https://fas.org/ncov) aims "to debunk misinformation circulating the web on matters of public health and safety, as well as provide clear and sourced information for policymakers. …We cut through the noise to present clear information and advice for the public, policymakers, and reporters looking for scientist-led and evidence-based analysis. We want to make science accessible, so we are taking on the task of translating scientific papers full of jargon and shoptalk into plain language for anyone who wants to be in the know."
Additionally, If you are wondering what cleaning products are approved by the EPA for fighting the coronavirus, here's a handy reference: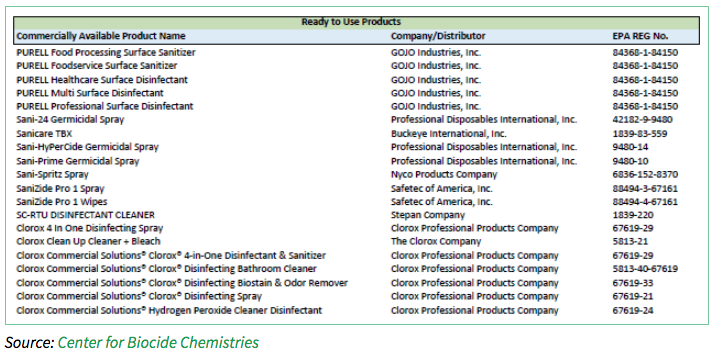 Not to encourage alarmism, but if you are really worried about stocking up in the event of a quarantine, here's a link to a site that can provide some things to consider: The Prepared.
Finally, know that we at Artifex are in the office and conducting business as usual. We have always invested in technology and capabilities to be able to serve you wherever we are - at one of our three office locations, or remotely. If you do not want to come in for a scheduled meeting, we can utilize our web conferencing technology, Zoom Meetings, to talk remotely. All of our tools, including trading and rebalancing, financial planning, tax, and document management can be accessed anywhere. You do not need to leave your home to work with us.
Hopefully, everything I've just communicated to you is an abundance of caution, but I thought it made sense to reach out with new information as we uncover it.
Stay safe and healthy!
-Doug Kinsey