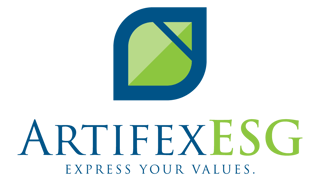 The AFG Impact (abbreviated as AFG SRI) model is a newer model, that is the result of a primary SRI (Sustainable, Responsible, Impact) screen applied to our AFG Large Cap Core model. It is a basic SRI Screen that takes into consideration limitations on alcohol, tobacco, weaponry manufacturing, environmental sustenance, labor relations and human rights issues. The goal of the AFG Impact portfolio is to provide an investor with a basket of fairly valued stocks for the long run that also provide opportunities for long term growth and the added benefits of SRI investing.
SRI investing is known by various terms and definitions. Wikipedia defines it as "Socially Responsible Investing", although a more contemporary term is Sustainable, Responsible, Impact investing. For additional information, refer to US SIF at the following link: http://www.ussif.org/.
This model is a starting point for clients who would like a "clean" portfolio and we encourage further dialogue with us if you would like to create a more specific portfolio to express your personal values.
The inception date of this model is 4/2/2014 and it has generated a total return of 30.51% vs. the Pax World Growth Fund of 19.05% since that date. This model's 1Y return (1/1/2016-12/31/2016) was 13.08% vs. the benchmark index return of 6.17%.
Model Risk Metrics as of 1/18/2017:
Beta vs. S&P 500: 1.01
Standard Deviation: 8.29%
Dividend Yield: 1.99%
Representative Holdings:
ACN - Accenture PLC
AWR - American States Water Co
DIS - Walt Disney Co
HA - Hawaiian Holdings Inc
JNJ - Johnson & Johnson
OMC - Omnicom Group Inc
TROW - T. Rowe Price Group
DGX - Quest Diagnostics
SCTY - SolarCity Corporation
WWAV - WhiteWave Foods Co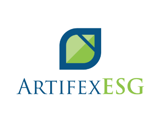 ---
Tell us your preferences, and we'll advise you on how your money can best reflect your values (all responses are confidential):