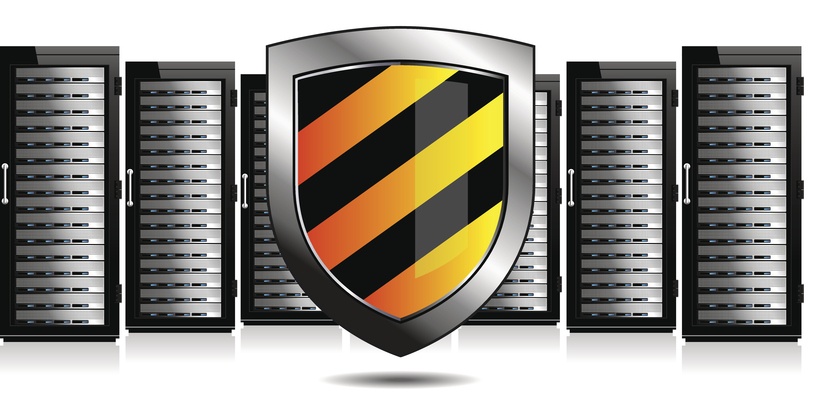 In this issue:
New Tax Season, New Tax Frauds
Emerging threats: Can you hear me? scam and a new form of skimming
Cybersecurity shorts: President Trump's cell phone, a hotel chain breach, last year's cost of identity theft, and more
Software updates
Welcome to the February 2017 edition of the Savvy Cybersecurity newsletter. As always, this month was full of cybersecurity happenings—from a fast food restaurant breach to a police station hit with ransomware.