Well, maybe not the new phone book, (for those of you who remember the Steve Martin movie, "The Jerk", and this famous scene: The New Phone Book's Here!) but the new Matrix Book from Dimensional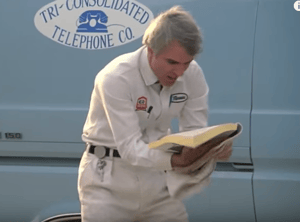 Fund Advisors IS here. Why that's exciting for us.
In addition to being one of the world's premier asset managers, Dimensional Fund Advisors (DFA) has a long-standing reputation for providing advisors and their clients with clear and relevant market data. This is extremely helpful for us in the financial planning profession as we need quality inputs whenever we create a financial plan, retirement income plan or investment program.
DFA has published their Matrix Book since 1982 and the latest edition just arrived at our offices. The cool thing about it is that for virtually any asset class, including inflation, we can easily see the average return for a given time frame, such as in the example below.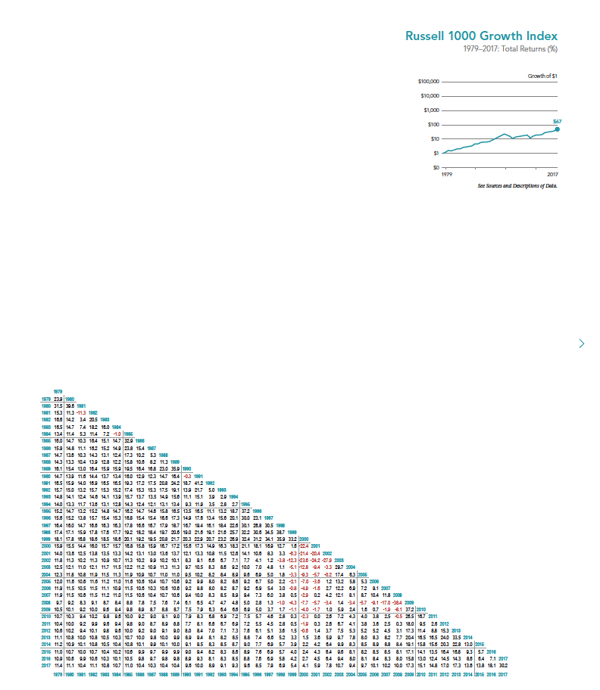 Some interesting takeaways from this year's book:
The average annual return from 1938-2017 (80 years) for the following assets / indices / inflation:
S&P 500: 11.2%
Dimensional US Small Cap Index: 14.0%
One-Month US Treasury Bills: 3.6%
Long-Term Government Bonds: 5.7%
Long-Term Corporate Bonds: 6.0%
Inflation: US Consumer Price Index: 3.6%
And for some interesting commentary on this latest update, here are three short videos from DFA entitled "Lessons from the Matrix Book."