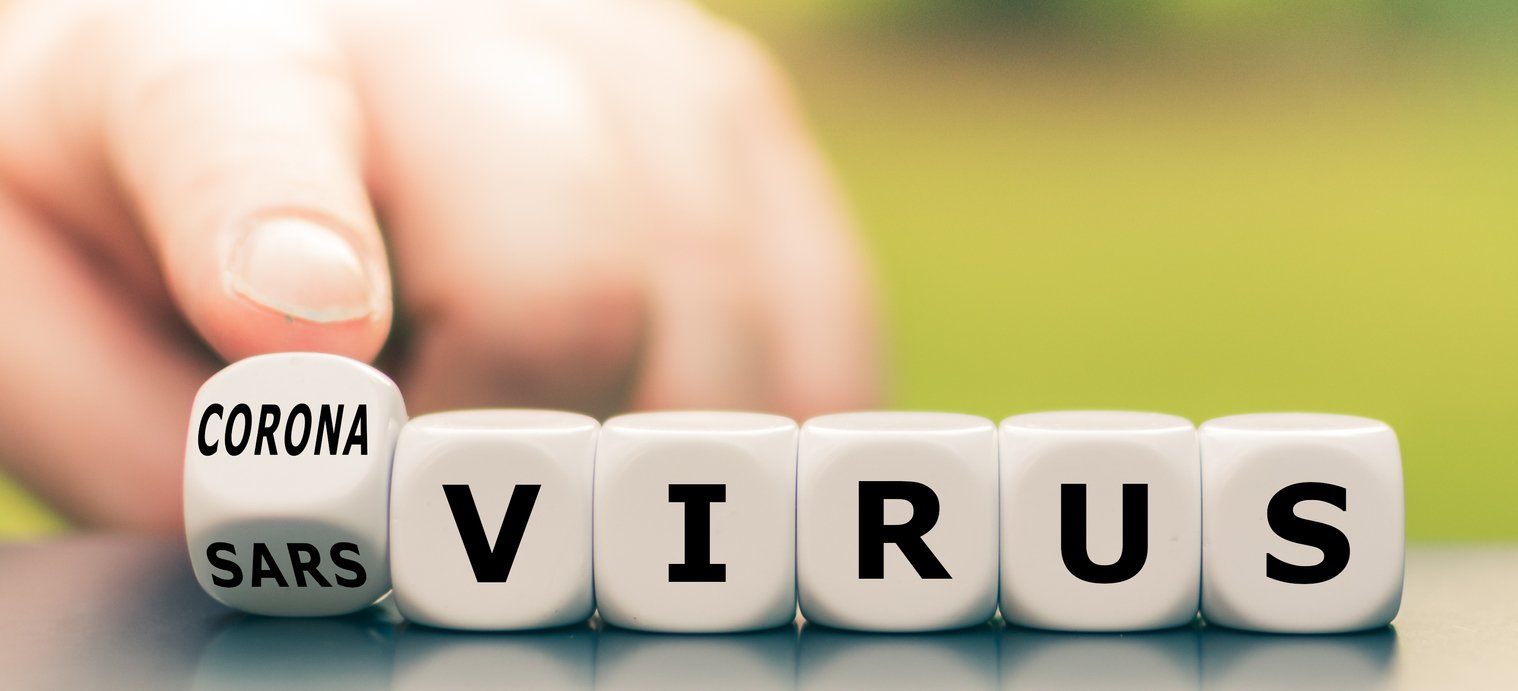 February 28, 2020
Markets are attempting to quantify and discount the impact of widespread quarantines and resulting contractions of economic activity, especially in China initially and now South Korea, the ripple effect of which will be felt worldwide. Below are some of the developments over the last week:
Official reported cases in China are within a few hundred of 80,000 and the death rate has risen to 3.3% from 2% in late January
China is considering whether to cancel its upcoming parliamentary session for the first time since the Cultural Revolution in the 1960s[1]
South Korea has issued a "red alert" to citizens as the number of virus cases confirmed has jumped to over 800, up more than 33% since Friday, making it the second largest concentration of infected individuals.[2] [3]
Auto sales in China are reported to have declined more than 90% in the first half of this month,[4] which we suspect is a more accurate representation of state of the Chinese economy than government statistics, which have yet to display any significant deterioration
Italy has reported over 150 confirmed cases as of today, up from 3 on Friday, with 11 cities in the north of the country now on lockdown
Iran continues to report new cases and infections were reported over the weekend in Lebanon, Bahrain and Kuwait, all traced to arrivals from Iran[5]
There is certainly no mystery surrounding why equity markets are selling off, considering the above. It is possible that a good deal of business activity in China, which sources myriad worldwide manufacturing supply chains, has virtually ceased. Unfortunately, there is no reliable method to determine the extent or likely duration of the virus's impact on China's economy.
There are now 35 confirmed cases in the US. While our containment methods and virology expertise are likely superior to those in other affected areas, the threat of a significant domestic increase in affected individuals remains, given the disease's unusually long incubation period (14-21 days) and its ability to spread asymptomatically. Additionally, it has been discovered that some cured patients continue to test positive for the virus and remain contagious, leading to 14 day quarantines in China for individuals who no longer exhibit symptoms.[6]
Investors are in for a rough ride today, and perhaps longer, as new geographic occurrences of the Coronavirus continue to emerge. Medical and containment resources in countries that have been hit with sudden expansions of cases will be severely tested in the weeks to come.
Our advice to investors, as it always is during periods of uncertainty and extreme volatility, is to remain informed and to focus on their long term plans. Whatever the ultimate negative impact of this illness on global economic activity, it will eventually pass. However, it is increasingly likely that US first and second quarter corporate earnings will be diminished by disruption of global supply chains. Within a hostile investment environment, it is important to remember that sharp selloffs are almost always followed by equally sharp recoveries.
Byron A. Sanders
Investment Strategist
©2020 Artifex Financial Group LLC
[1] "Seoul bears brunt as Asia, European markets dive on pandemic fear," www.afp.com, February 24, 2020.
[2] "Officials Scramble To Contain Coronavirus Outbreaks In South Korea, Iran And Italy," www.npr.com, February 23, 2020.
[3] Op. cit., www.afp.com
[4] "China Car Sales Slump 92% in First Half of February on Virus," www.bloomberg.com, February 21, 2020.
[5] "Kuwait, Bahrain Report Cases of Coronavirus Linked to Iran," www.bloomberg.com, February 24, 2020.
[6] "Coronavirus: Wuhan to quarantine all cured patients for 14 days after some test positive again," www.scmp.com, February 23, 2020.